Bless the Lord, the blessed One. blessed is the Lord, the blessed One, for all eternity.
Bar-choo et Adonai ha-m'vo-rahch. Ba-rooch Adonai ha-m'vo-rahch l'oh-lam va-ed.
roberay60
Shabbat Times Beit H̱erut, Central District, Israel

Candle lighting: 5:21pm on Friday, 03 March 2017
This week's Torah portion is Parashat Terumah
Havdalah (50 min): 6:30pm on Saturday, 04 March 2017
Portion (parasha) for this week:
Terumah | תרומה | "Heave Offering"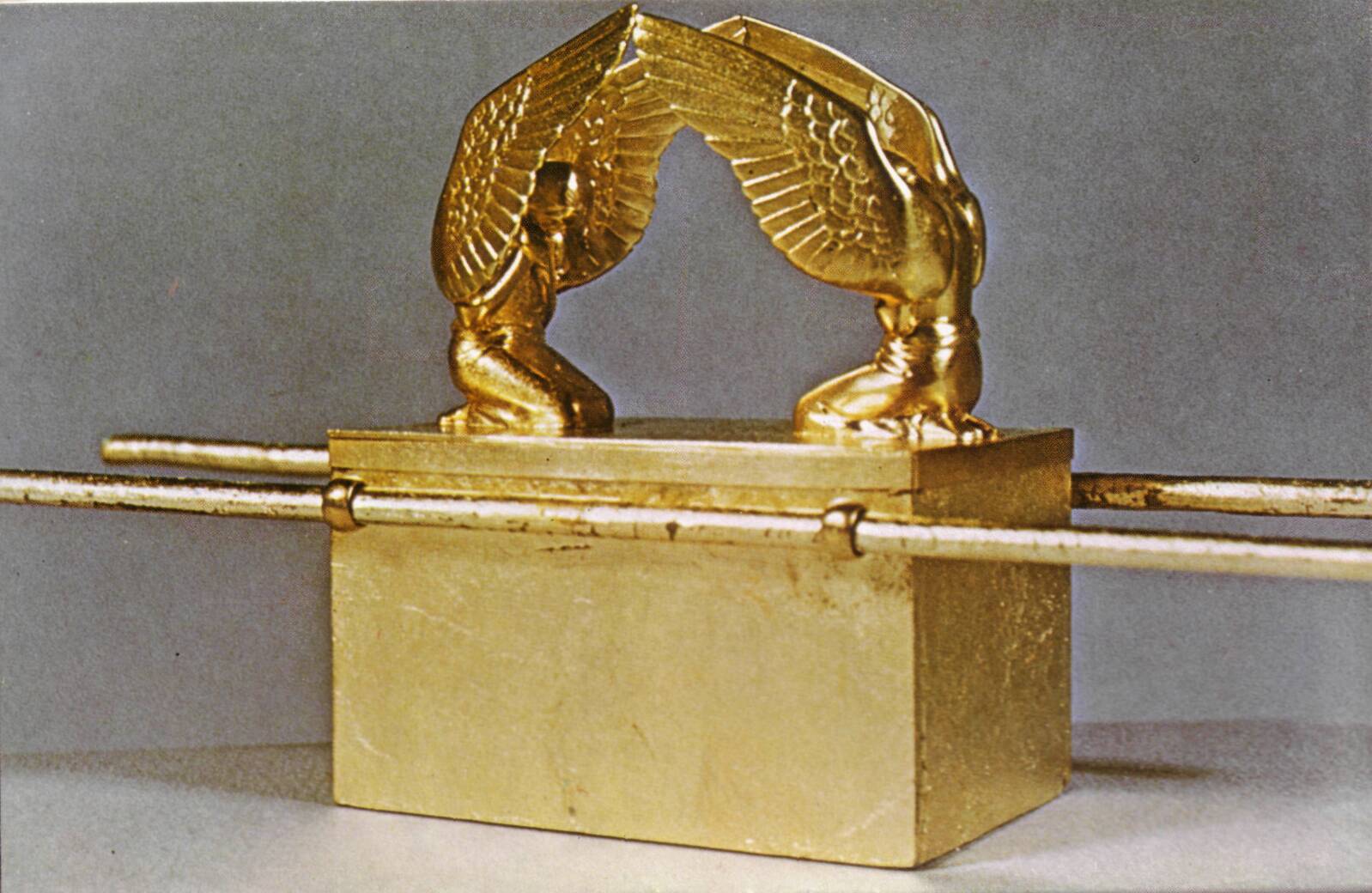 Torah: Exodus 25:1 – 27:19
Prophets: 1 Kings 5:12(5:26) – 6:13; Jeremiah 33:25-26
Brit Hadasha: Matthew 12:46 – 13:58; Hebrews 8:1-6, 9:23-24, 10:1
(click on a selected reading to be taken directly to it)
"Torah Portions" are a systematic teaching schedule that includes a portion of scripture from the Torah, Prophets, and Brit Hadasha each week.  This schedule is known all over the world, and serves as a great way to facilitate discussion and learning with others in the Body of the Messiah.
SHABBAT SHALOM – שבת שלום
ROBERT JACKSON – רוברט ג'קסון