This Community follows the Sabbath as established by Yahweh. Please refer to Exodus 20:8-11 or Deuteronomy 5:12-15.
roberay60
Shabbat Times Myrtle Beach, South Carolina, USA

Candle lighting: 8:11pm on Friday, 01 July 2016
This week's Torah portion is Parashat Sh'lach
Havdalah (50 min): 9:19pm on Saturday, 02 July 2016
Portion (parasha) for this week:
Shelach | שלח | "Send"
Torah: Numbers 13:1 – 15:41
Prophets: Joshua 2:1-24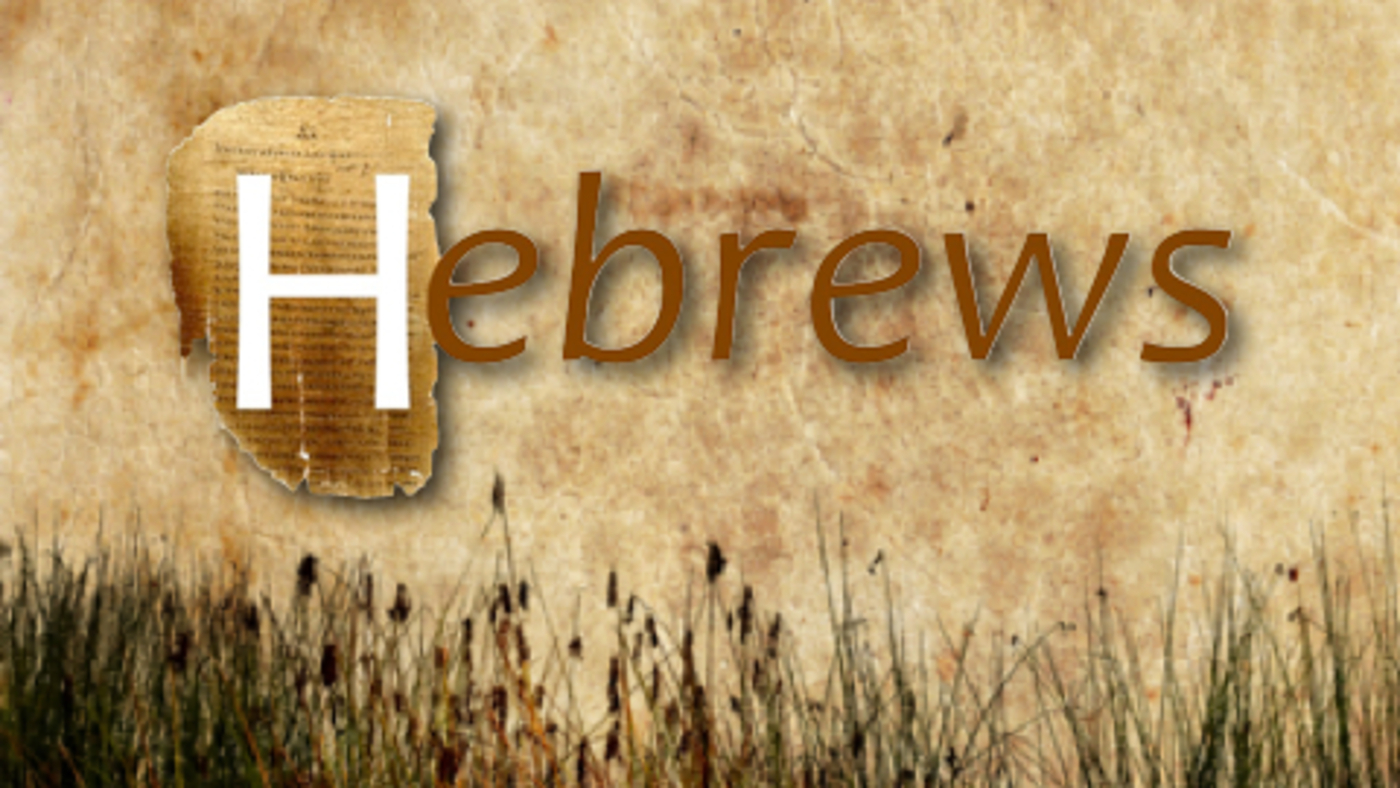 Brit Hadasha: Mark 10:1-45; Hebrews 3:7-19
(click on a selected reading to be taken directly to it)
"Torah Portions" are a systematic teaching schedule that includes a portion of scripture from the Torah, Prophets, and Brit Hadasha each week.  This schedule is known all over the world, and serves as a great way to facilitate discussion and learning with others in the Body of the Messiah.
Have a good week – שיהיה לך שבוע טוב
Bob Jackson – בוב ג'קסון